Catholic Funeral Plan
Please click circles or hotspots on the interactive image on the right to see more details
➔
Cemetery Interment Rites (Click here)
CEMETERY INTERMENT RITES
We offer our families a full range of interment options.
Vault/Outer Burial Container (Click here)
VAULT/OUTER BURIAL CONTAINER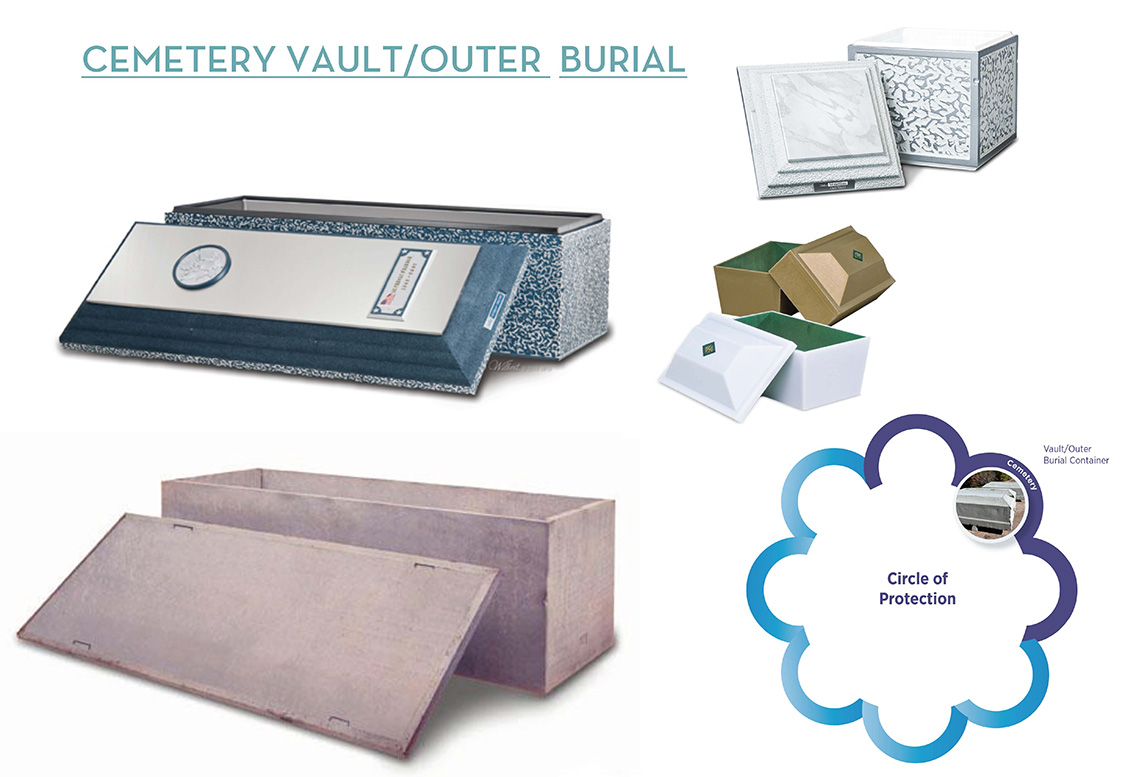 Travel Plan (Click here)
TRAVEL PROTECTION
Cash Advance Items (Click here)
CASH ADVANCE ITEMS
Cash Advance Items are an important part of complete arrangements that are provide by sources other thanrnthe Catholic cemetery and mortuary. Although the costs are not guaranteed, you can set funds aside to be applied at the time of need.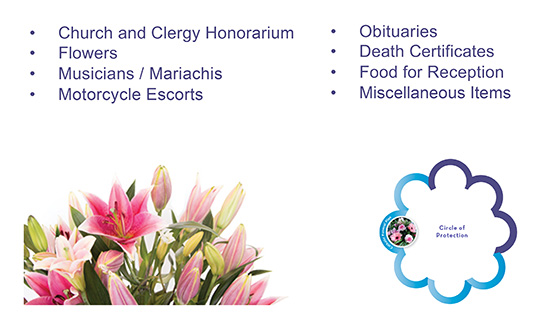 Memorial (Click here)
CEMETERY MEMORIAL
Mortuary Traditional Packages (Click here)
ORDER OF CHRISTIAN FUNERALS
Casket/Urn (Click here)
CASKET/URN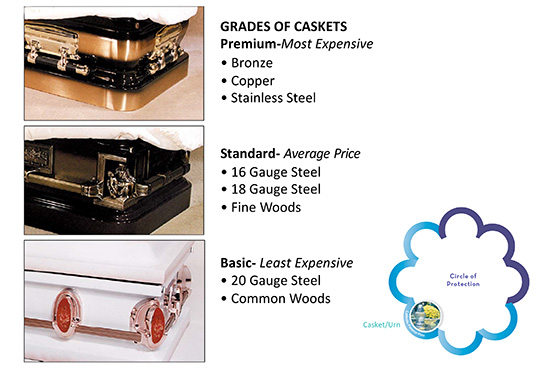 Catholic Funeral Plan Services (Click here)
CATHOLIC FUNERAL PLAN SERVICES